These are not standard scrapbooking .png templates. They contain layered .psd files for the templates shown. All papers and elements are provided as layers, with additional adjustment layers to modify the template to suit your customers. They allow you to sample colours from the photos that you are using and modify the template to suit that colour.

They include the licence for photography studios to manipulate the template to taste and provide their clients with flattened files or prints. There are pdf instructions included to to show you how to modify the colours and textures of papers and elements. They require a reasonable understanding of photoshop, layers, layer masks and adjustment layers to be able use them effectively.

They are available from my shops at Divine Digital in the link bar above.

There are freebie examples (such as this one) for you to see and have a play with here





Card Templates
These card templates contain 1 .psd file with the arrangements shown grouped into folders. You can use them as you see here, or change colours, add/delete/move elements as required. Larger graphics of the cards are available in the shop link.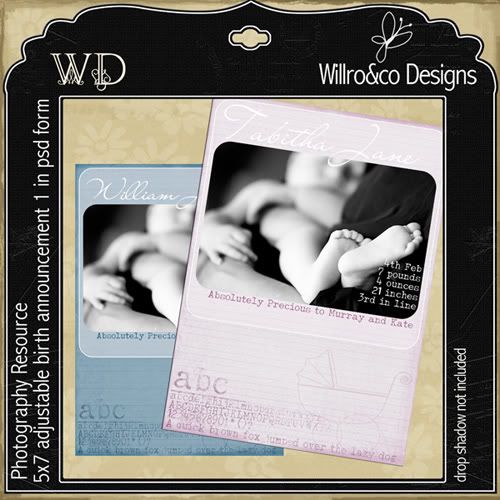 Album Templates
Contain 1 psd files with many page possibilities
Paper files
contain 1 .psd file. There are several basic examples illustrated of papers you could make - but there are many possibilities...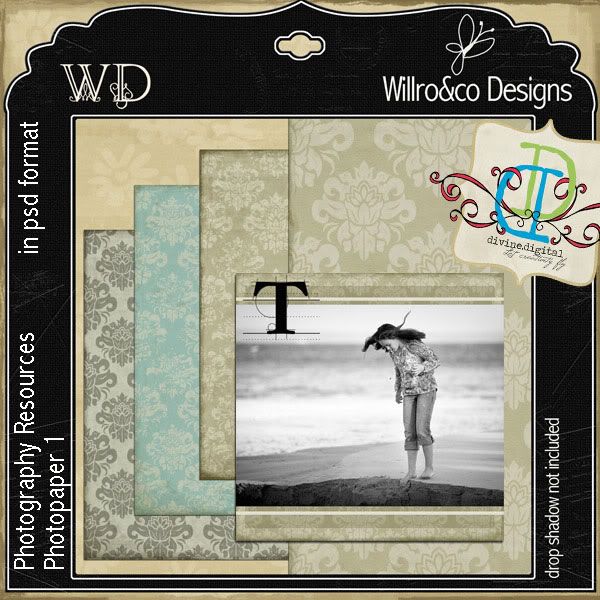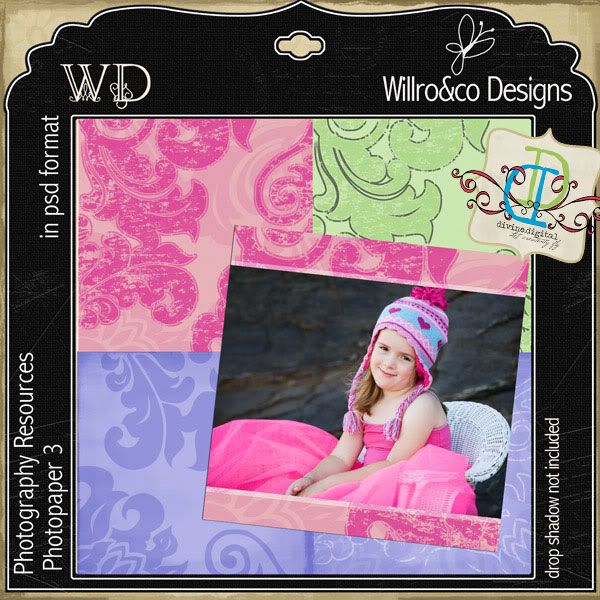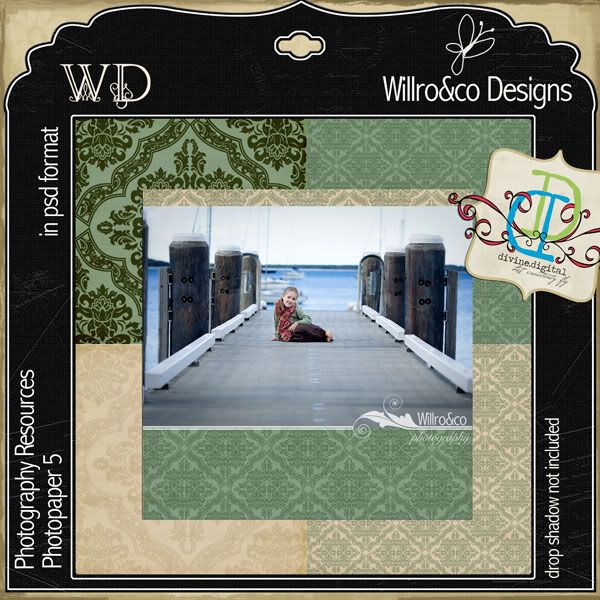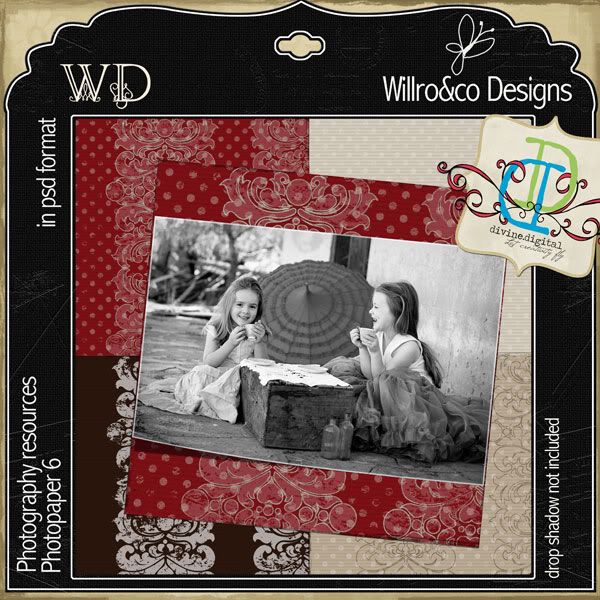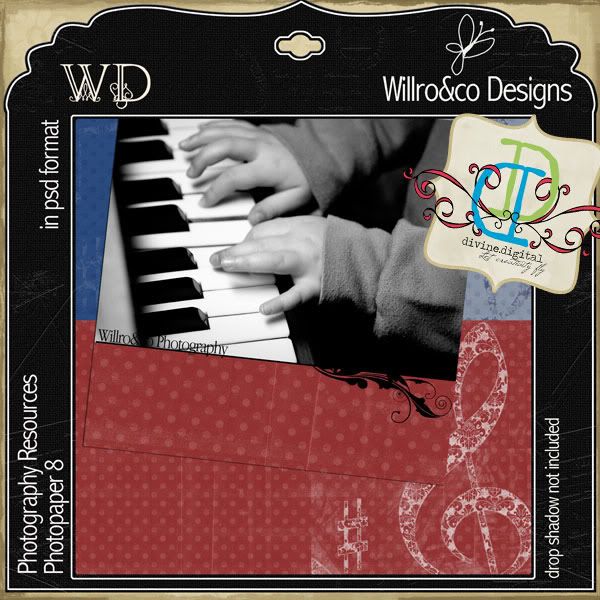 Storyboards
contain and adjustable background colours and patterns and borders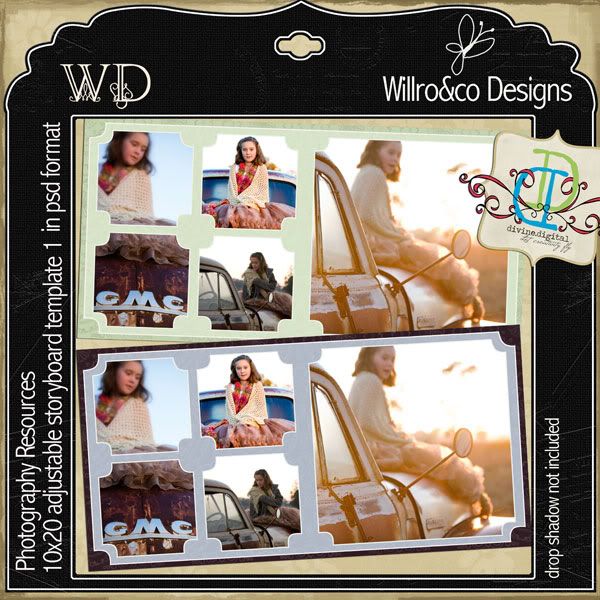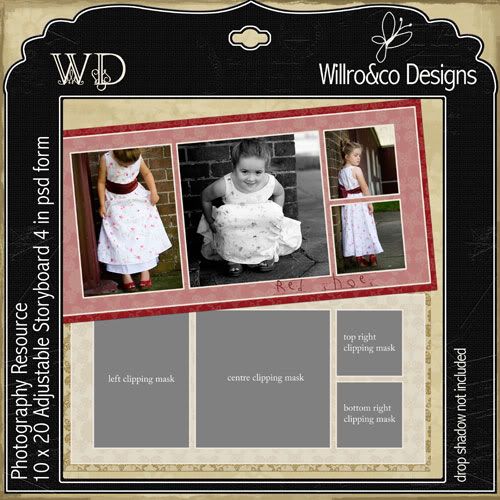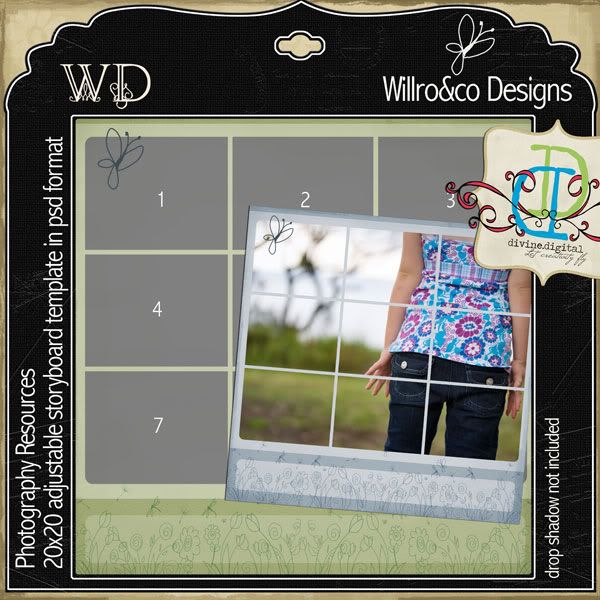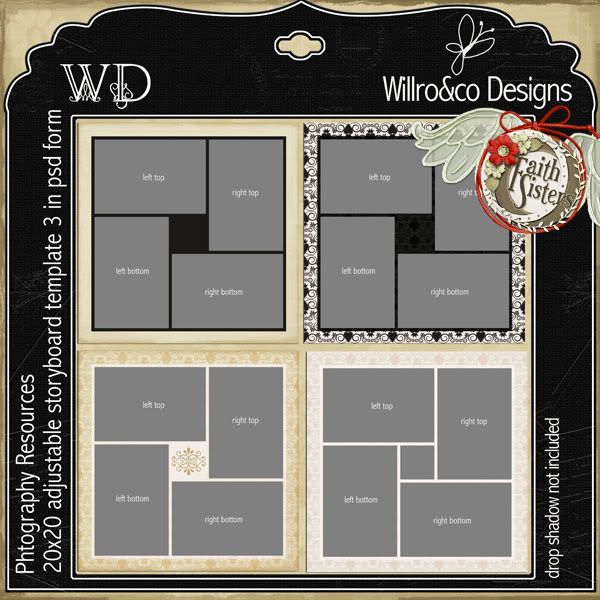 miscellaneous
photography resources
home
Photography website