This is a 10x20 inch photography storyboard template that I made for myself and have decided to give away as a freebie probably not so interesting to the scrappers that follow the blog.....but again a resource for my photographer friends.

It is a psd file with layers that allows you to change the background to suit the colour of your photos, add or subtract the pattern, and add or subtract a border around the photo. The clipping masks are also in a folder of single masks - but also grouped as one mask in case you want 1 photo over several openings like in my example ( you will of course need to make the single masks you are not using invisible or mask part of that folder off if that layer sits above your large photo)
Enjoy :)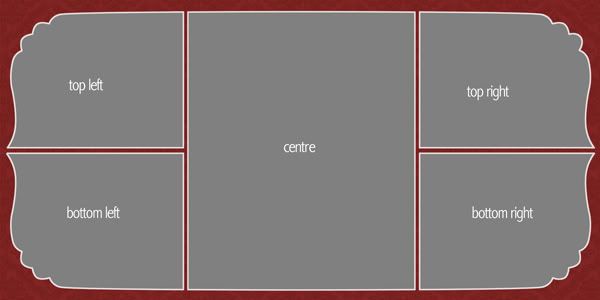 and if you dont like the background you can change it to this!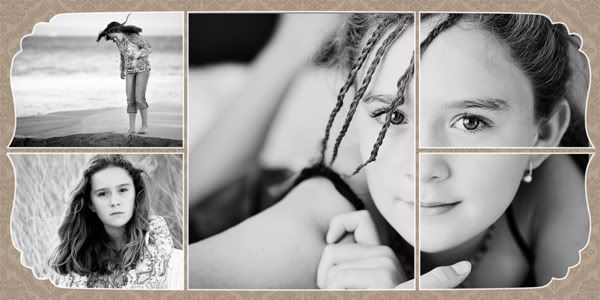 My other photography resources can be found at Divine Digital or Faith Sisters